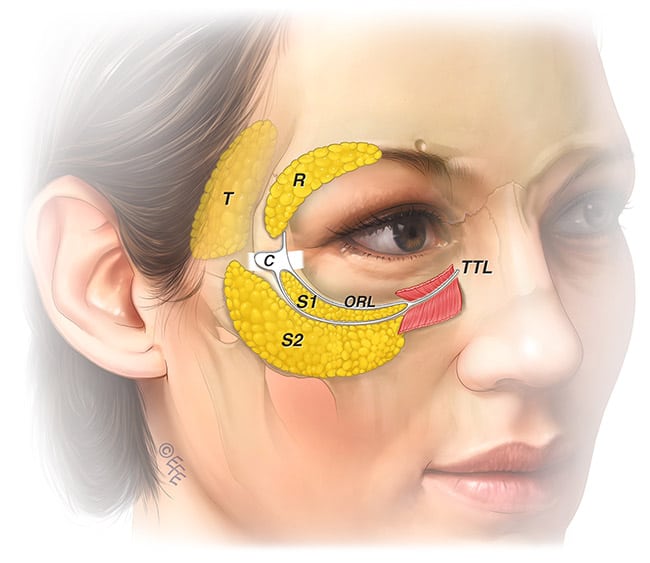 An attractive C-Angle is one that is wide open, full with convex contour, and forward projection in relationship to the globe (eyeball). It gives the eye a depth perception and enhances it's beauty and perception of attractiveness like a frame highlights a beautiful painting.
The C-Angle lift or enhancement is done through targeting specific compartments around the eye in a minimally invasive approach. The C-Angle is first expanded with Botulinum toxin and then injected with a suitable type of filler. Not every patient is a good candidate for non-surgical enhancement of the C-Angle, and some may need surgical intervention to improve the anesthetics of that area. Surgical interventions include brow lift, upper blepharoplasty and lower blepharoplasty.
To see if you are a good candidate for a C-Angle Lift, schedule your consultation today with Dr. Alghoul. Treatments can be performed during the first visit.
Treatment includes:
Botox 50 units
Between 2 to 3 Fillers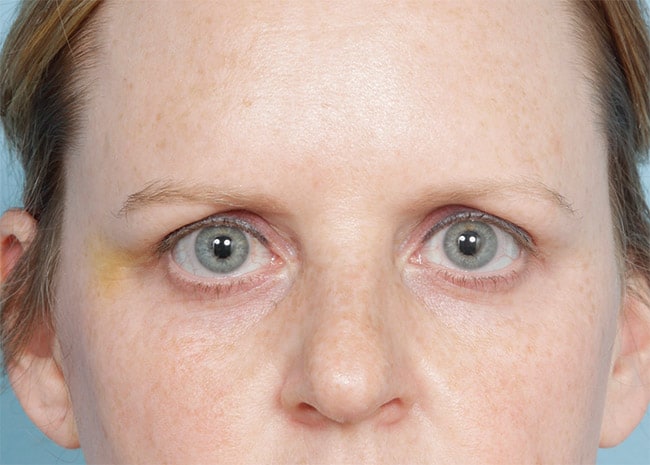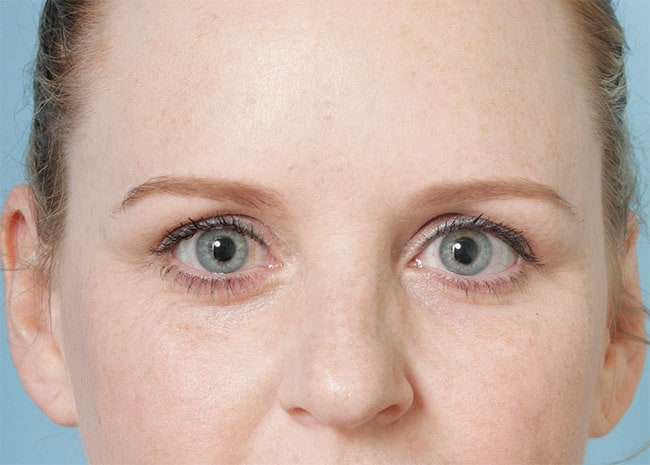 Can the C-Angle of youth be created by fat injection instead of filler?
Of course. Fat is a great substance for injecting and filling the different fat compartments that are responsible for creating th C-Angle. Dr. Alghoul almost always perfoms fat injection to the area around the eye to enhance the C-Angle during blepharoplasty and periorbital anhancement surgery.
Who is an ideal candidate for a C-Angle lift or enhamcement?
Younger female patients who have relative deflation of the brow, prominent lower lid lines or hollows, and lack of cheek projection are excellent candidates for the procedure.
Who is not a good candidate for a C-Angle enhancement?
Patients who have significant brow sagging, excess upper lid skin, and prominent lower lid bags are not good candidates for non-surgical C-Angle filler injection and will need surgical correction to enhance their C-Angle.