NORTHWESTERN UNIVERSITY
SCHOOL OF MEDICINE

NORTHWESTERN
MEMORIAL HOSPITAL

AMERICAN SOCIETY OF
PLASTIC SURGEONS

AMERICAN COLLEGE
OF SURGEONS

AMERICAN SOCIETY FOR
AESTHETIC PLASTIC SURGERY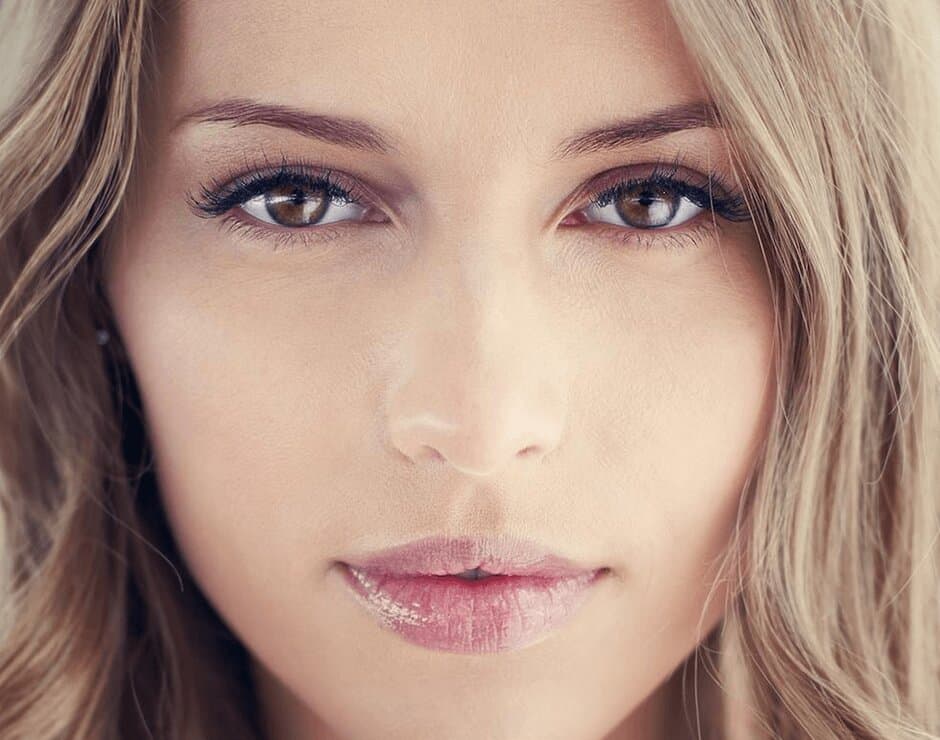 FACE AND EYELID SURGERY
Dr. Alghoul is known for his expertise in facial and periorbital rejuvenation. His passion for facial anatomy and oculoplastic surgery was driven from his training under renowned surgeons. His practice offers advanced surgical and non-surgical techniques of the eyelids and face with emphasis on natural results. His work and research helped advance the field of periorbital aesthetics around the world enhancing surgeons' understanding of what makes an attractive eye and how to improve surgical planning. In addition to his aesthetic work, he performs highly complex facial reconstruction with emphasis on eyelid reconstruction and repair. He has published several papers and videos on cosmetic and reconstructive eyelid surgery in the most prestigious plastic surgery journals (see publications) including a new classification of eyelid defects and how to customize blepharoplasty to different patients depending on their features and anatomy. He is also the inventor of the C-Angle concept and rejuvenation technique that enhances the beauty of the eye in a very subtle and natural way.
DR MOHAMMED ALGHOUL
EXCEPTIONAL CARE, NATURAL RESULTS
Attention to detail is essential in the field of plastic surgery, and Dr. Mohammed Alghoul's meticulous nature has earned him an esteemed reputation among both cosmetic surgery colleagues and patients. His passion for plastic surgery is fueled by his relentless pursuit of perfection as well as sincere compassion for the patient. A graduate of the University of Jordan Faculty of Medicine, Dr. Alghoul completed his residency training at Cleveland Clinic in the United States, where he became double-board certified in General Surgery and Plastic Surgery. He practiced in Chicago at the prestigious Northwestern Memorial Hospital where he held the position of assistant professor of Plastic Surgery at Northwestern Feinberg School of Medicine. He became known nationally for his expertise in cosmetic and reconstructive eyelid surgery, a topic that he presented and published on extensively. He has recently moved back to his hometown and currently is practicing in the heart of Amman-Jordan.
Learn more about Dr. Mohammed Alghoul.