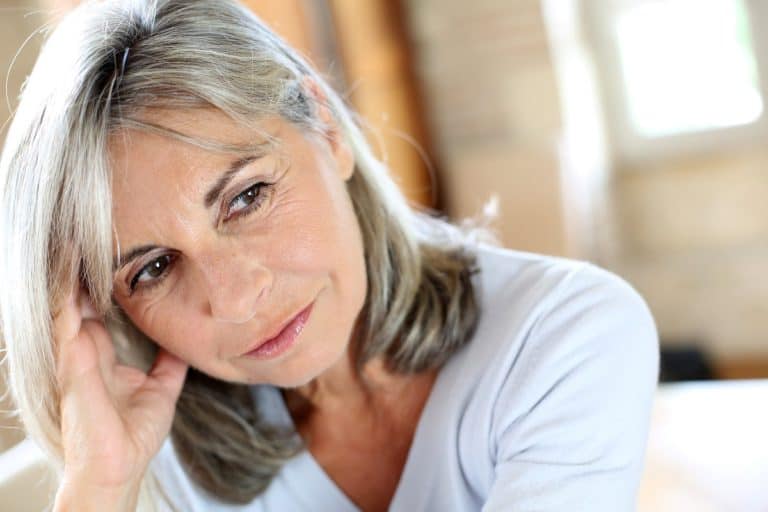 If you are planning to undergo facelift, it is important to understand what you can expect not only from the procedure but also from the recovery. Dr. Mohammed Alghoul will spend a lot of time with you, educating you about the recovery period and answering all of your questions.
Here, Dr. Alghoul reveals some of the most important facts about facelift recovery.
Rest and relaxation are key.
Facelift surgery takes a toll on your body, and you want to be sure that you allow your body adequate time to recuperate in the days following your operation. Try to be as low-key and calm as you can. Use the time to get caught up on your Netflix queue or make your way through your favorite novels. Plan to take at least a week off from work and recruit a spouse or loved one to take care of young children, elderly parents and pets. If you experience discomfort in the first few days after surgery, you can manage your pain with prescription or over-the-counter medication.
Swelling and bruising are typical.
Do not be alarmed if you look in the mirror after facelift and do not recognize the face looking back at you. Bruising and swelling are a normal part of the healing process. Dr. Alghoul and our team will give you complete instructions for minimizing bruising and swelling. For instance, we will recommend you keep your head elevated at all times and apply cold compresses to your face.
The worst of the swelling and bruising should subside within the first two weeks of your recovery. At that point, you can cover up any residual bruising with cosmetics or a scarf. It can take up to a few months for swelling to completely resolve.
It's normal to feel a range of emotions.
Many patients are not prepared for the "rollercoaster of emotions" they experience after surgery; a lot of this is related to how they look as they heal. Your emotions may vacillate from excited to impatient, happy to sad, all within the same week. Try to make peace with your healing appearance and be patient as you anticipate the final outcomes. If you have concerns, Dr. Alghoul is always available to reassure you.
Don't push your body before it is ready.
Although you may feel anxious to go back to a strenuous exercise routine soon after surgery, don't push yourself before you are ready. For approximately the first month to six weeks after surgery, you should limit your physical activity to slow walks. Doing anything more vigorous than walking could lead to a complication that affects your recovery. When Dr. Alghoul eventually gives you the green light to start exercising again, try to ease your way back into your normal routine, gradually increasing the length and intensity of your workouts.
For more information about facelift, please contact our Amman practice today.